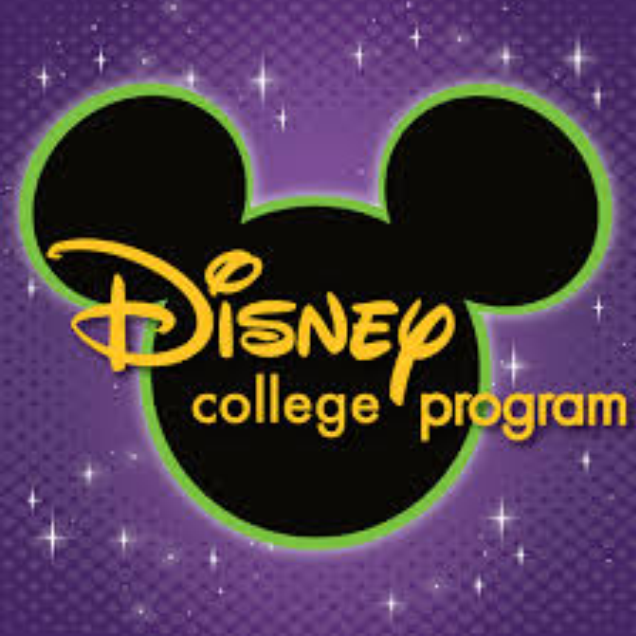 Congratulations to Courtney on her acceptance to the Disney College Program.

Fall Advantage 2014 (late May - early January)

She is a Vacation Planner Cast Member at Epcot in Walt Disney World!

To follow her experiences, visit www.courtneydcp.com where you can subscribe to her blog posts on the left hand side.